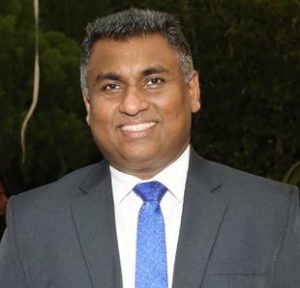 As the President of the Sri Lanka – Russia Business Council (SLRC), I warmly welcome all the visitors to our web site, which is created to provide council updates and other business related information.
SLRBC is an affiliate of the Ceylon Chamber of Commerce, who has been involved in facilitation and promoting Sri Lankan companies to enhance business and investment interests in Russia. The SLRBC has arranged programs which includes trade missions, network events featuring Sri Lankan and Russian Businesses.
The SLRBC also has dialogues with the Embassy of Russian Federation in Sri Lanka and Chamber of Commerce of Russia to identify opportunities to develop business in both countries.
I encourage you to join us to become an active member of this institution and support its mission. I am looking forward to welcoming you as a member.
Please do not hesitate to contact us for any information you may need.